Credit is issued in the form of a code, and when this code is entered at checkout the value of your credit is deducted from your order.
Your credit can be used across multiple orders until it either runs out or expires (whichever happens first), so if you don't use the full balance in one go, the remainder will stay valid for your next order.
Only one credit can be used per order, but if you have more than one credit you'd like to spend then you can combine them into a single credit.
To use your credit, just select Add a gift card, promo code or itison credit? at checkout. You might find your code comes up automatically and you can select Use This Code. Otherwise, just type your code as it shows (including any hyphens) and select Enter Code.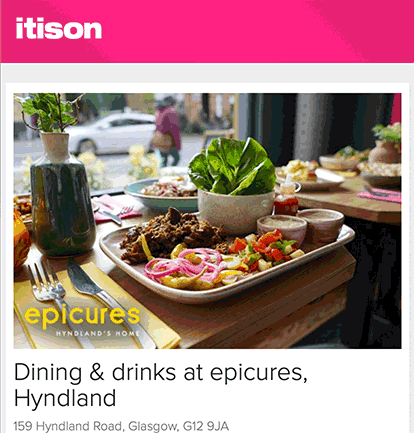 Your order total will then update and you can continue to the payment section.
We understand the voucher you're requesting credit for might have been a gift for someone else. If so, your credit can also be passed onto your recipient so they can use instead. It's linked to your account to make it easier to use at checkout, but it's not specifically tied to you. If you want to pass your credit on, simply send the code to your recipient.
If you experience any trouble using your credit, drop us a line at support@itison.com before you complete your order and we'll be happy to lend a hand.