Gift cards can be ordered from our website by selecting Gift Cards from the navigation bar.
There are options for Home delivery (+£2.95 per gift card) or Email or print at home.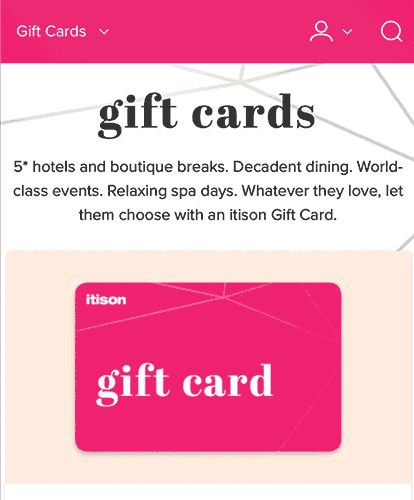 Choose how many gift cards you'd like to buy and select Continue. Just keep in mind your recipient will only be able to use one gift card per order so, where possible, it's better to buy a single denomination.
Enter your payment details and select Complete your order.
You can then personalise your gift card and either print it, email it to your recipient or enter their postal address for delivery.