If you add your date of birth to your account we'll send you a promotional code on your birthday!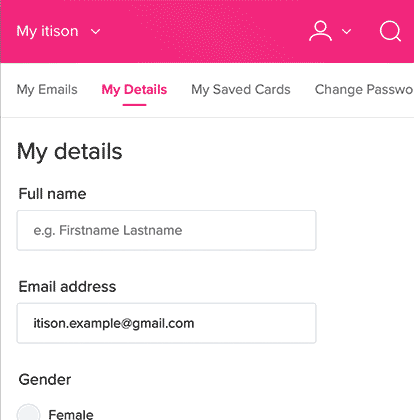 We'll otherwise let you know by email if any promotional codes become available for your account.
Just so you know, we only ever issue promotional codes directly and never through any unofficial websites.