Once you've decided which deal you'd like to buy, select Buy Now to head to checkout. You can Add a Gift Card or Promo Code after confirming how many vouchers you want to order.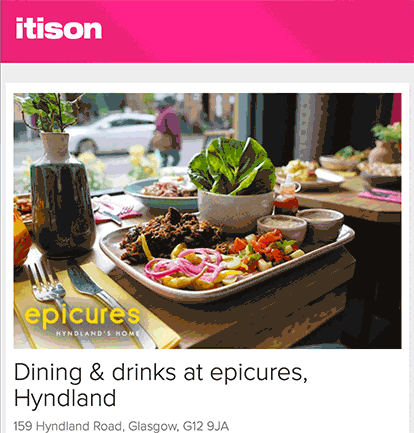 Just type your code as it shows on your gift card (including any hyphens) and select Enter Code.
Your order total will update and you can continue to payment.
If you experience any trouble, drop us a line at support@itison.com before you complete your order and we'll be happy to lend a hand.
Happy spending!