Yes! There is an option to save your card details at checkout so it's easier to place an order next time.
Just check the box to Save this card for future use? when you place your next order and the card details you enter will be saved.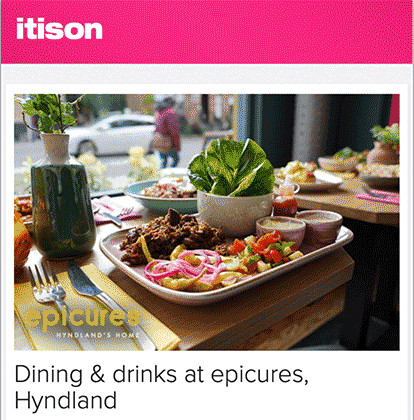 Your details will be stored by our partner, Sagepay, with the highest level of data security. Your details will never be seen by itison and they can't be used without your permission.